Corporate Social Responsibility
As a socially responsible organisation, ALS International is committed to giving back to the communities, and has been supporting the Nesbitt Centre Hong Kong since 2012.
The Nesbitt Centre is an adult education organisation that engages, enriches, and empowers people with learning disabilities. In support of the Nesbitt Centre, ALS employees have volunteered at a number of their activities, and raised funds through our Christmas events.
To learn more about the Nesbitt Centre, please visit their website.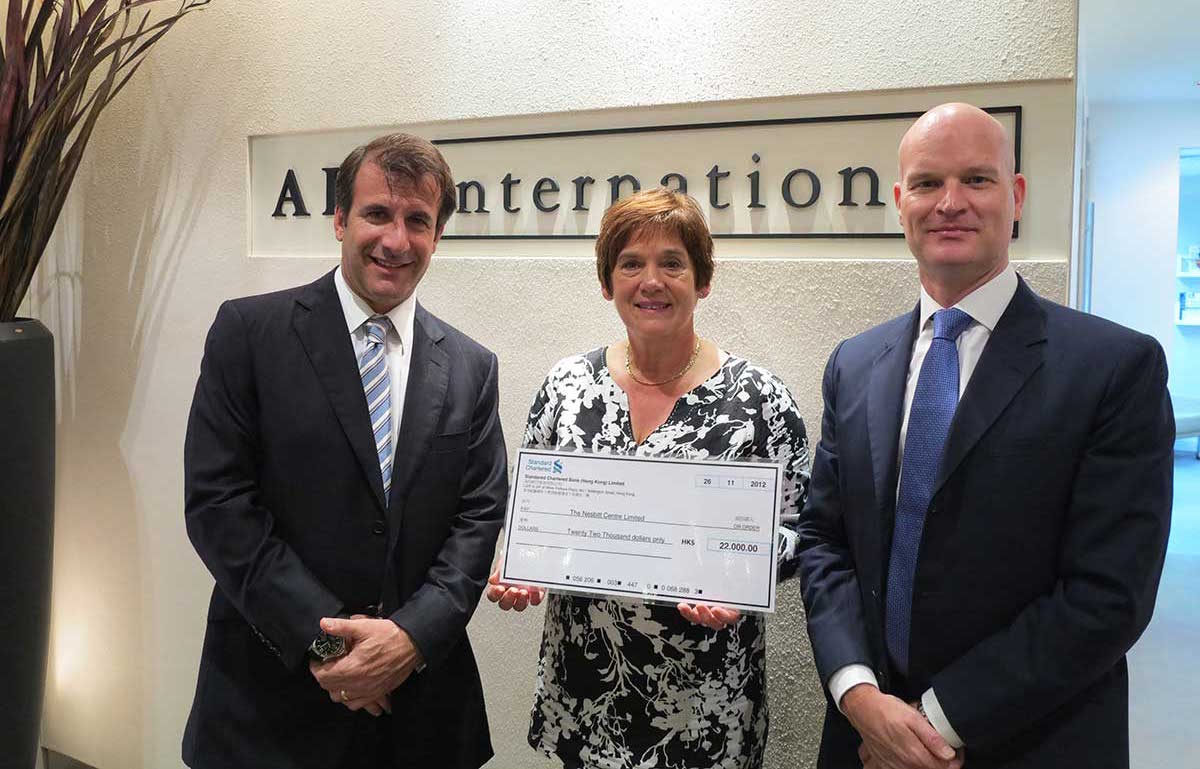 Founders Andrew Skinner (left) and Anthony Lewis present a fundraising cheque for HK$22,000 to Nesbitt Centre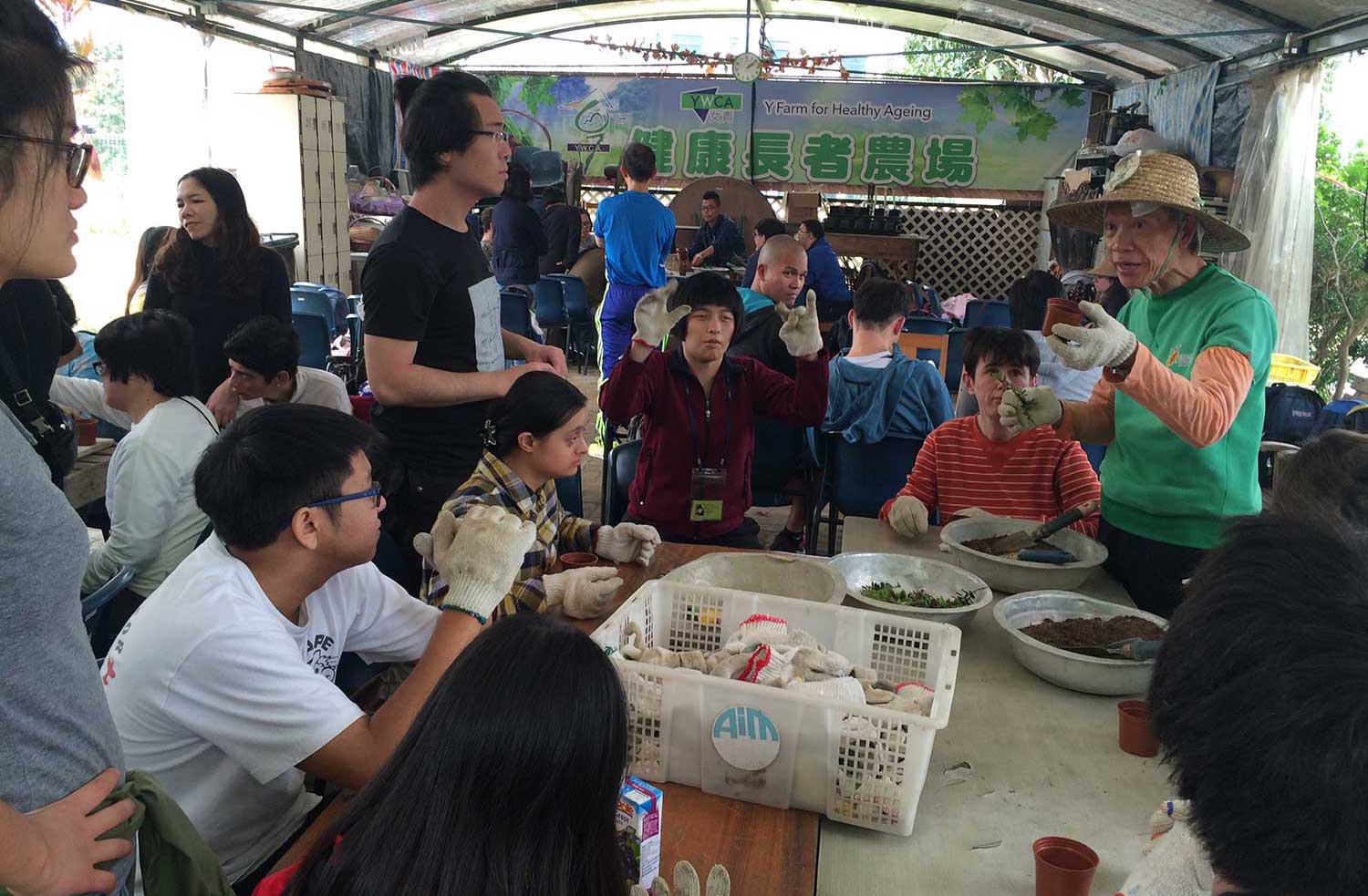 ALS employees volunteer at the trip to the YWCA Organic Farm in Hong Kong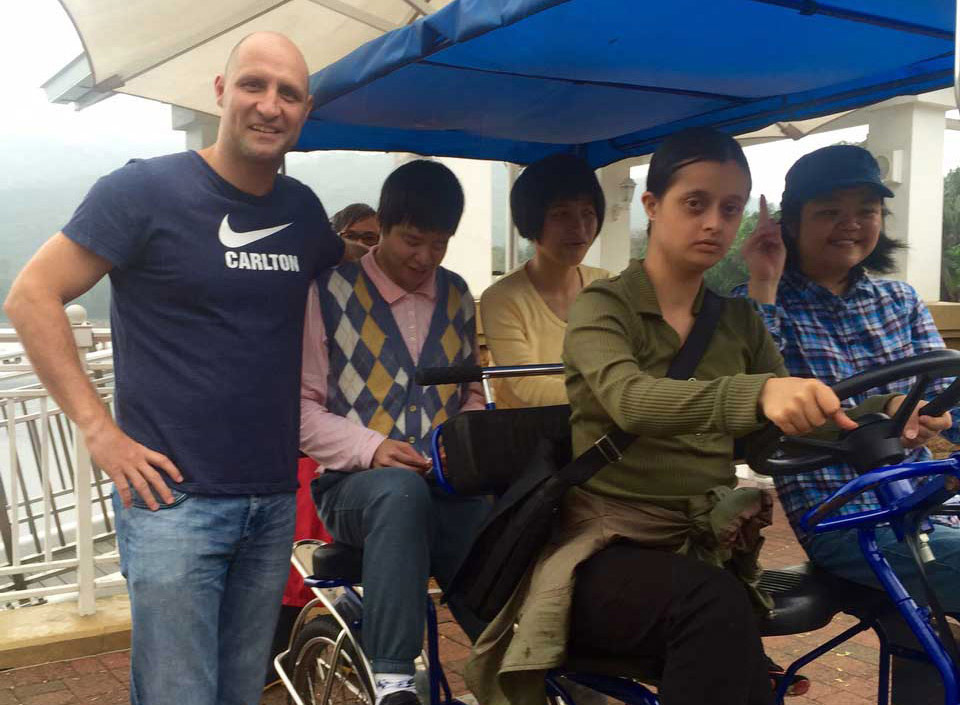 Associate Director Dominic Dunn volunteers at the trip to Inspiration Lake in Hong Kong
Georgeanna Mok, Consultant – Legal, volunteers at the tour to the Comix Home Base in Wanchai, Hong Kong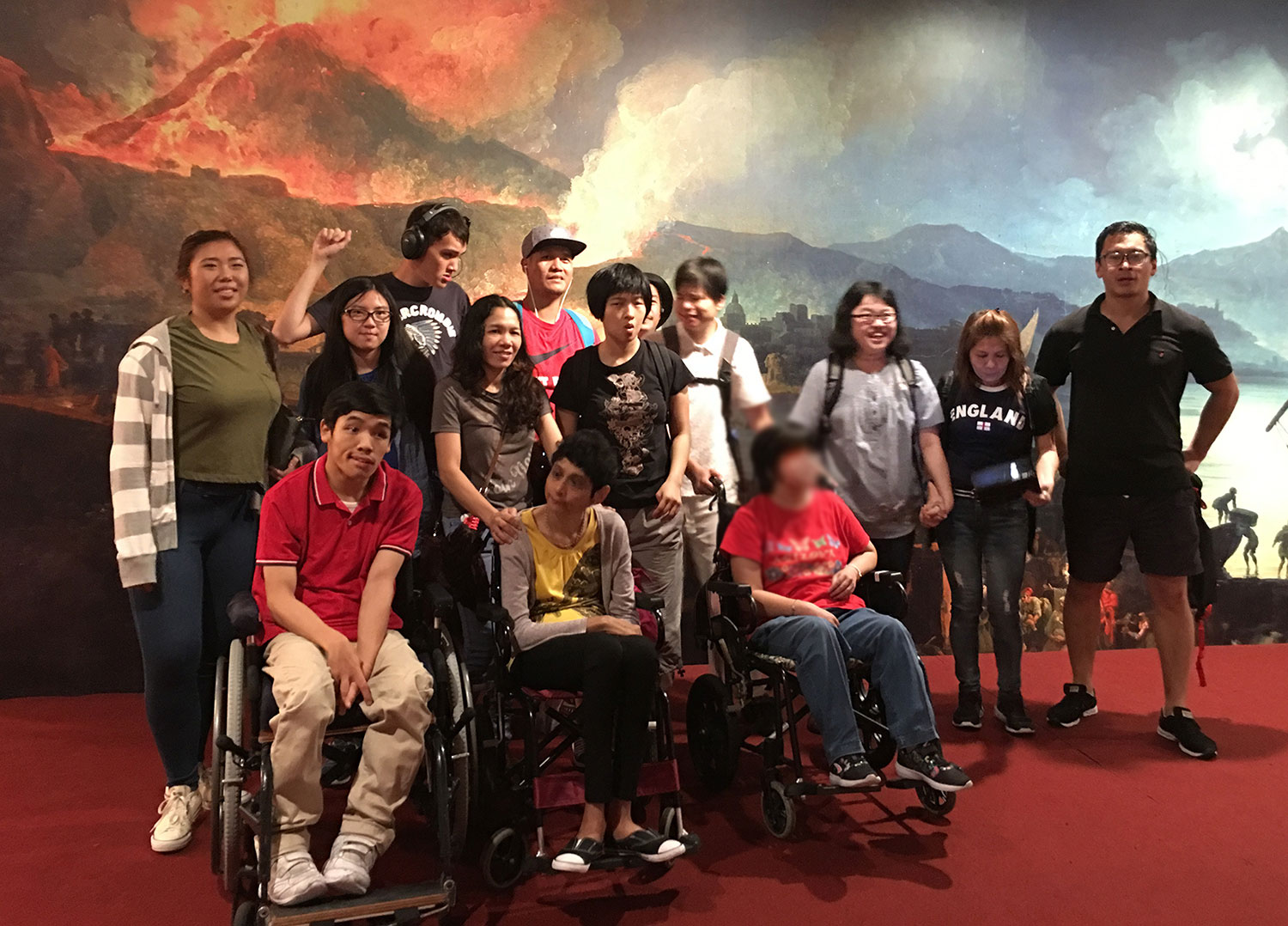 Senior Consultant – Legal, William Chan (far right), helps out at the tour to the Hong Kong History Museum organised by the Nesbitt Centre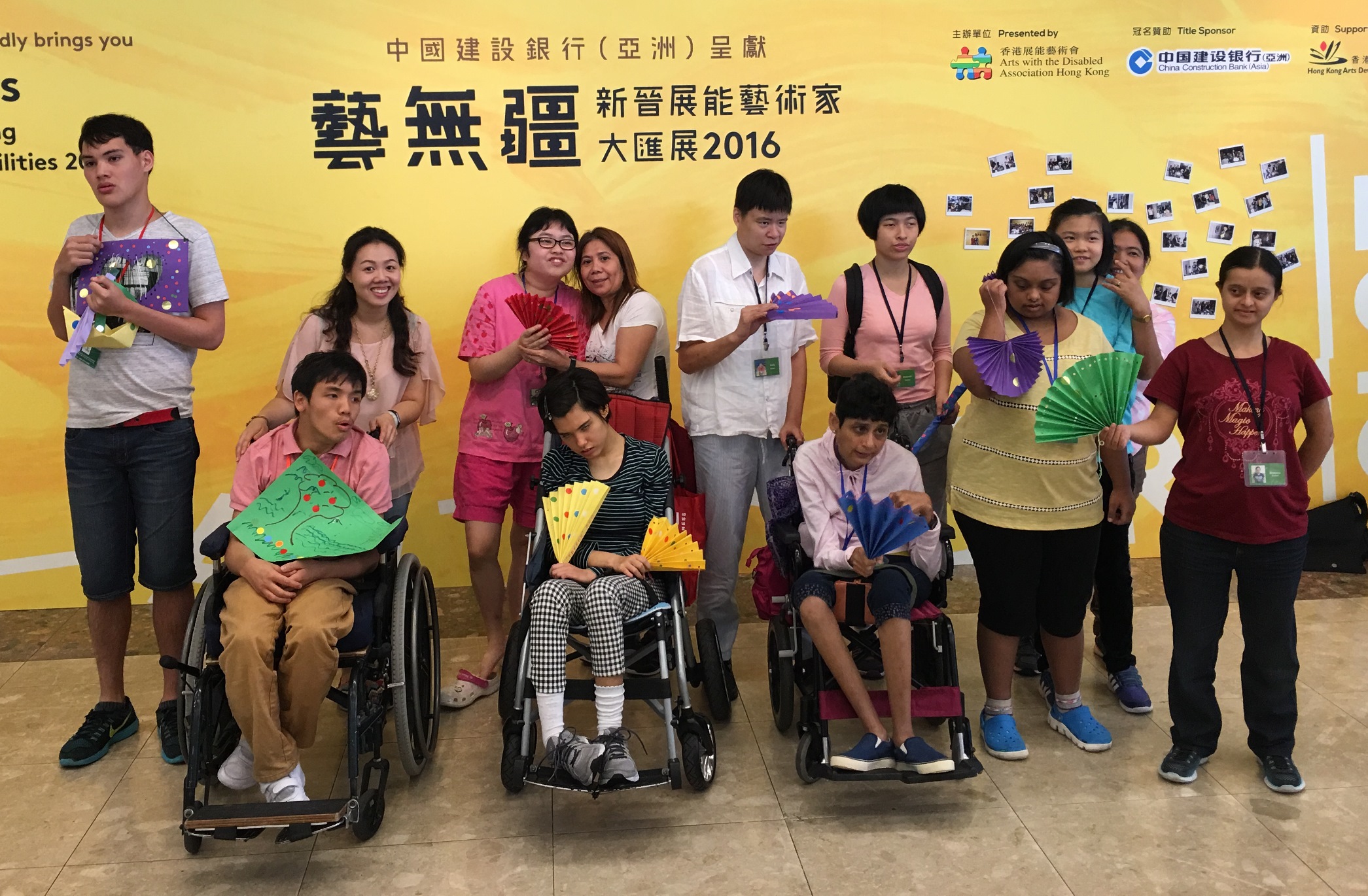 Senior Consultant Crystal Shen volunteers at the trip to the Cross All Borders exhibition featuring art pieces produced by new visual artists with disabilities